The Guild of Property Professionals Annual Conference was a time to look back and recognise the hard work and perseverance of Members throughout what was such an unusual and challenging twelve months.
"The Guild Annual Conference and Awards ceremony was no less a celebration of what the Membership has achieved during 2020. Many within the network have excelled and provided exceptional customer service and local community support during a time when people needed the guidance of a trusted property professional more than ever before." Iain McKenzie, CEO of The Guild of Property Professionals
This year's conference agenda was streamlined, comprising of an overview of 2020 and the vision for 2021, the presentation from keynote speaker US author and sales guru Mark Hunter, and then onto the awards and recognising the amazing achievements of Guild Members throughout 2020.
During the Eurovision-style presentation of the awards which were sponsored by The Telegraph, 95 bronze, silver, and gold awards for sales and lettings, as well as several special awards, were presented by The Guild's Regional Managers, who all went out of their way to ensure the virtual presentation was as engaging and entertaining as possible.
"As a network, we are very proud of the calibre of agents we have within our Membership. The Guild works with best-in-class agents operating at the highest possible levels of professionalism and service. We are pleased to be able to recognise and honour agents who go above and beyond for their clients and the industry. Congratulations to all agents and offices that received awards this year, and all the best for 2021." Iain McKenzie.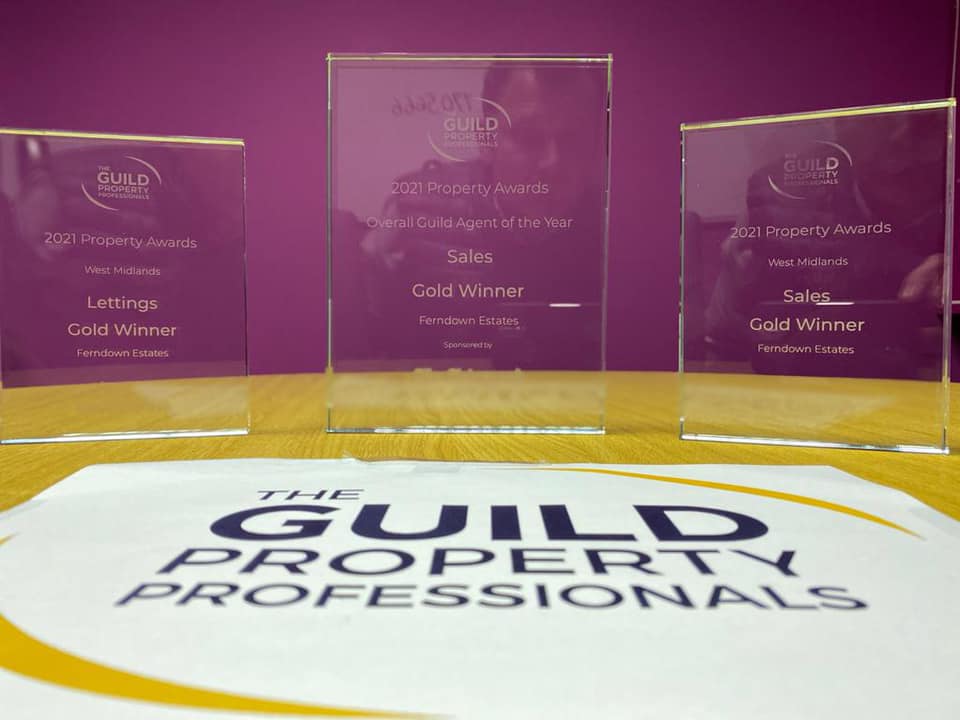 See how much Guild Members benefit from in the below video