Charles Eden, an award-winning independent estate agent in Beckenham, have been proud Guild Members since almost the beginning. Having been established in 1994, Justin Flanagan, Managing Director at Charles Eden, made the decision to join The Guild a year later in 1995 and he hasn't looked back! We caught up with Justin to reminisce and reflect on the past 28-years and look back at the value The Guild has presented to him and his team over this period.
Justin said: "Back in 1995 I seem to recall that The Guild was really just a regional magazine and the fact that we were part of a network. It has evolved almost beyond recognition since then. The regional meetings, national conferences, Park Lane office, the referral system, compliance offering with Paul Offley, training, expansive print and mailing offering, Guild websites, branded videos, e-zines, automated prospecting - the list goes on! All of these have been added slowly over the years. Charles Eden has remained a single independent sales agent throughout, very much promoting local family values backed by a national network.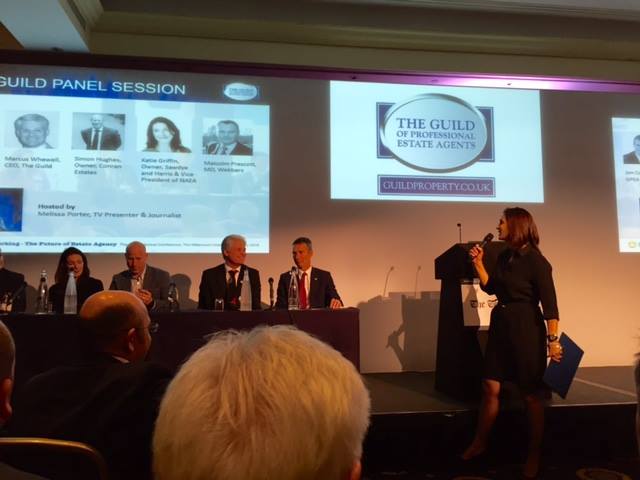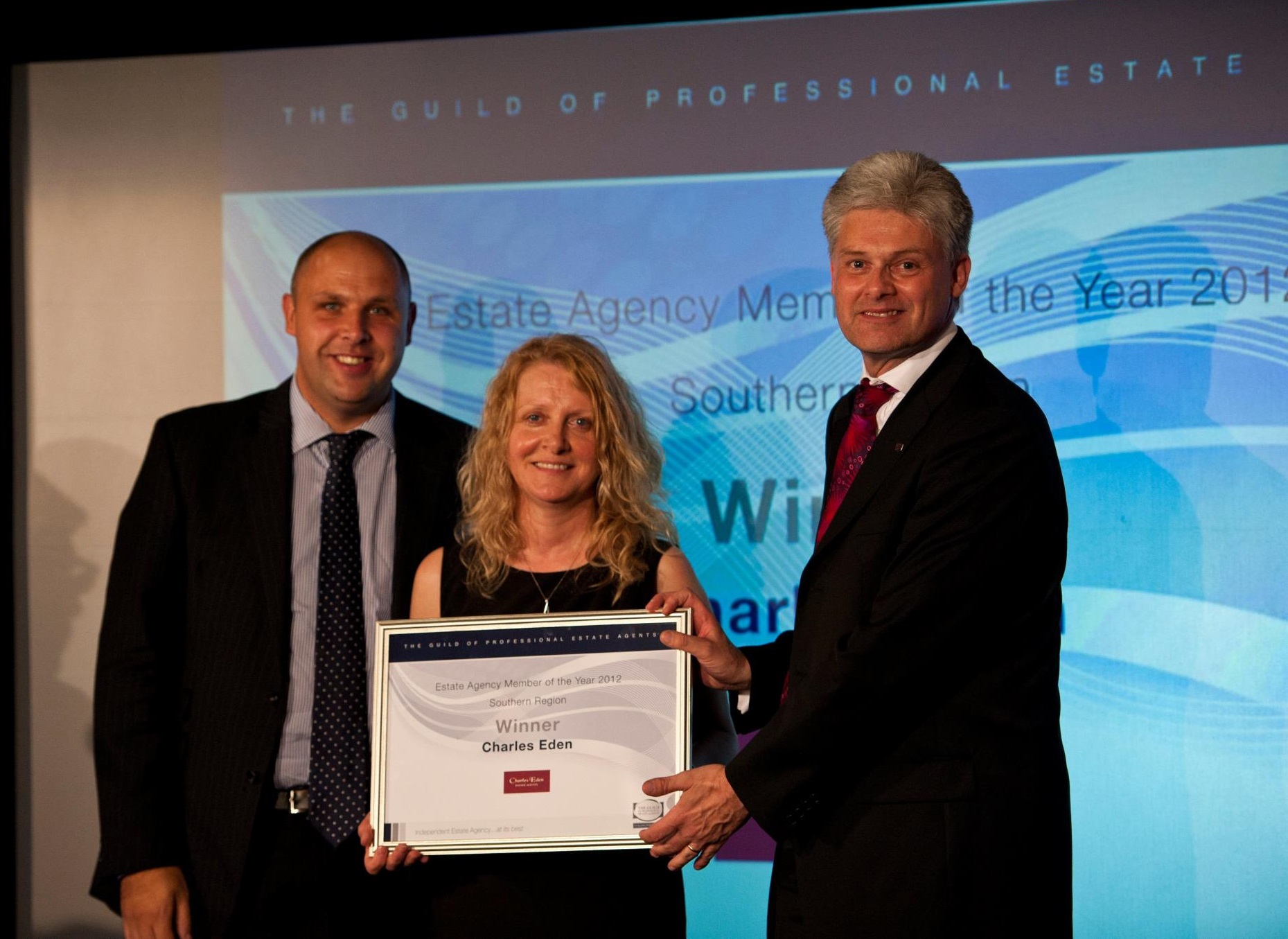 "We have utilised almost every service offered by The Guild at various points. The video branding tool has saved an incredible amount of time as a genuine property video viewing gives prospective buyers an initial chance to evaluate whether a property is worth seeing. So many times we have been thanked for saving people wasting their time with a viewing when something they could see on the video would definitely rule it out. On the other hand those who then go on to view physically are already familiar with the property and thus the conversion rate to a sale increases significantly. Training is great both for new recruits to immediately gain knowledge and more established agents to continue to keep on top of legislation and hone their skills.
"The in person meet ups and updates provided at regional meetings are great as again they keep us up to date with the latest ideas and industry statistics as well as providing valuable ideas by cross fertilisation of what is working in different areas. The magazine has always been a valuable tool notably for the map of members on the back and directory inside as that gives physical substantiation to the verbal pitch about marketing spread. We use it on every valuation as well as having a few visible in the window next to our front door for collection by passers by. The magazine also provided valuable support recently when I used a few old copies under one leg of our rather wobbly office ladder as I changed a bulb in the external fascia lighting...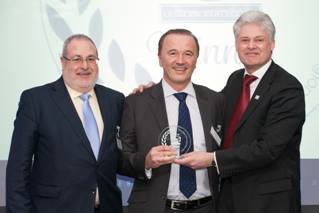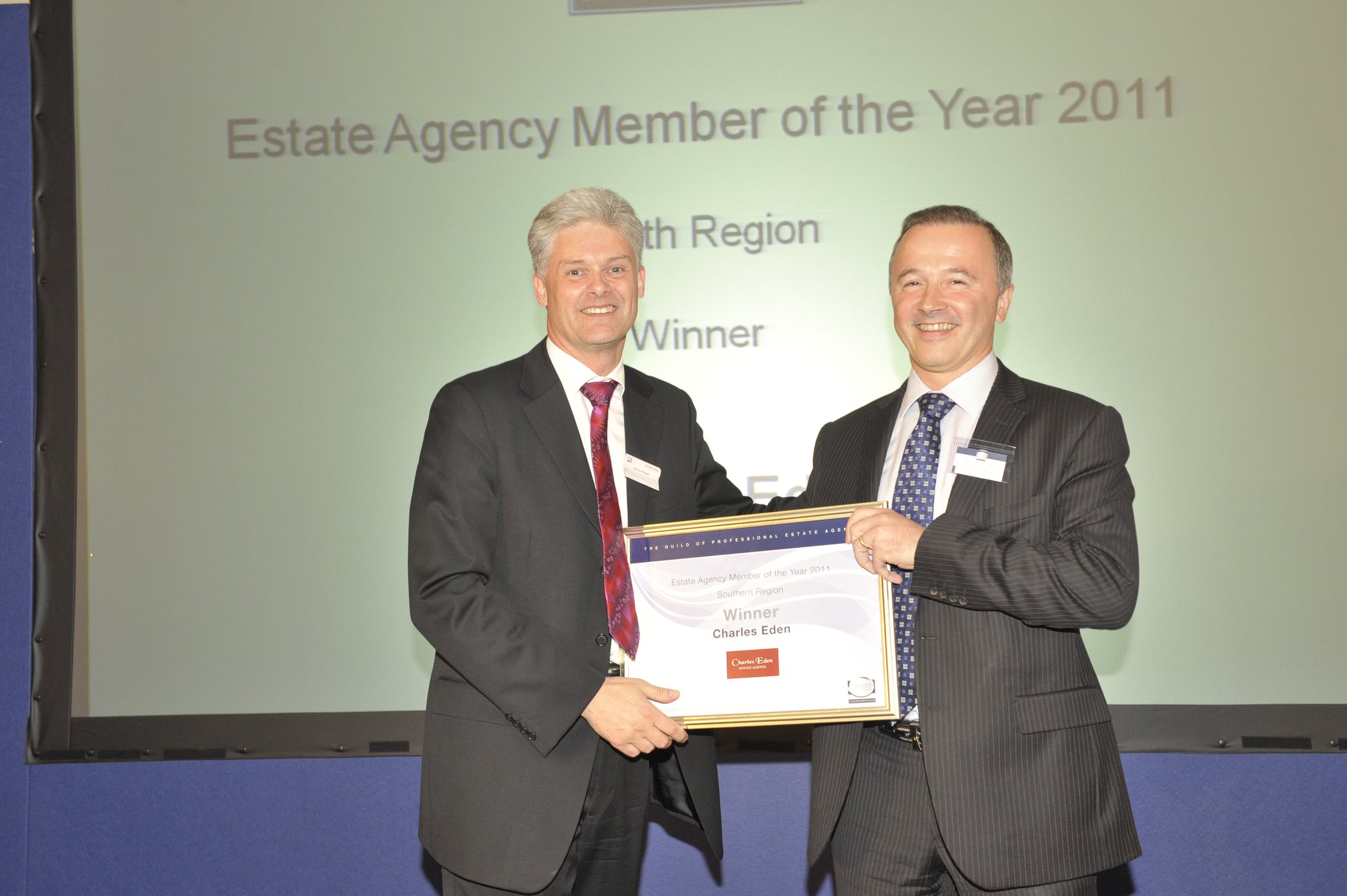 "We have been proud to win a few awards within the network over the years including regional accolades in 2011 and 2012. I think the pinnacle was Best office in the country at the two-day conference in Cambridge in 2005 where we stayed overnight and the awards were announced at a formal dinner. It was a real surprise and such a coup that I woke various members of my family ringing to tell them about it late in the evening when the event finished. Midnight from what I remember!
"So all in all we are a committed Guild agent and look forward to continuing the journey."
We are so glad to share this journey with you Justin, thank you for your kind words. You truly are testament to the power of the network, and prove to everyone that utilising the tools available through The Guild is a sure-fire way to elevate your sales offering to the next level while still maintaining the values of an independent agent! Watch the video below to hear Justin wish us a happy birthday.
Join The Guild
To learn more about our network, services and benefits, register your interest here, or check if your area is available here.