The Guild of Property Professionals is celebrating its 30th anniversary this year. To mark this milestone, the Guild will be hosting a summer celebration event and awards function, recognising the achievements of its Members.
The Guild of Property Professionals was founded in 1993 and has since grown to become the largest independent estate agency network in the UK. Its membership represents some of the most successful and respected estate agents in the country, with a focus on professionalism, expertise, and outstanding customer service.
The celebration event will take place in London on Friday on June 16th, 2023. The day will feature a sit-down lunch, live entertainment, and an awards ceremony recognising the outstanding achievements of Guild Members over the past year.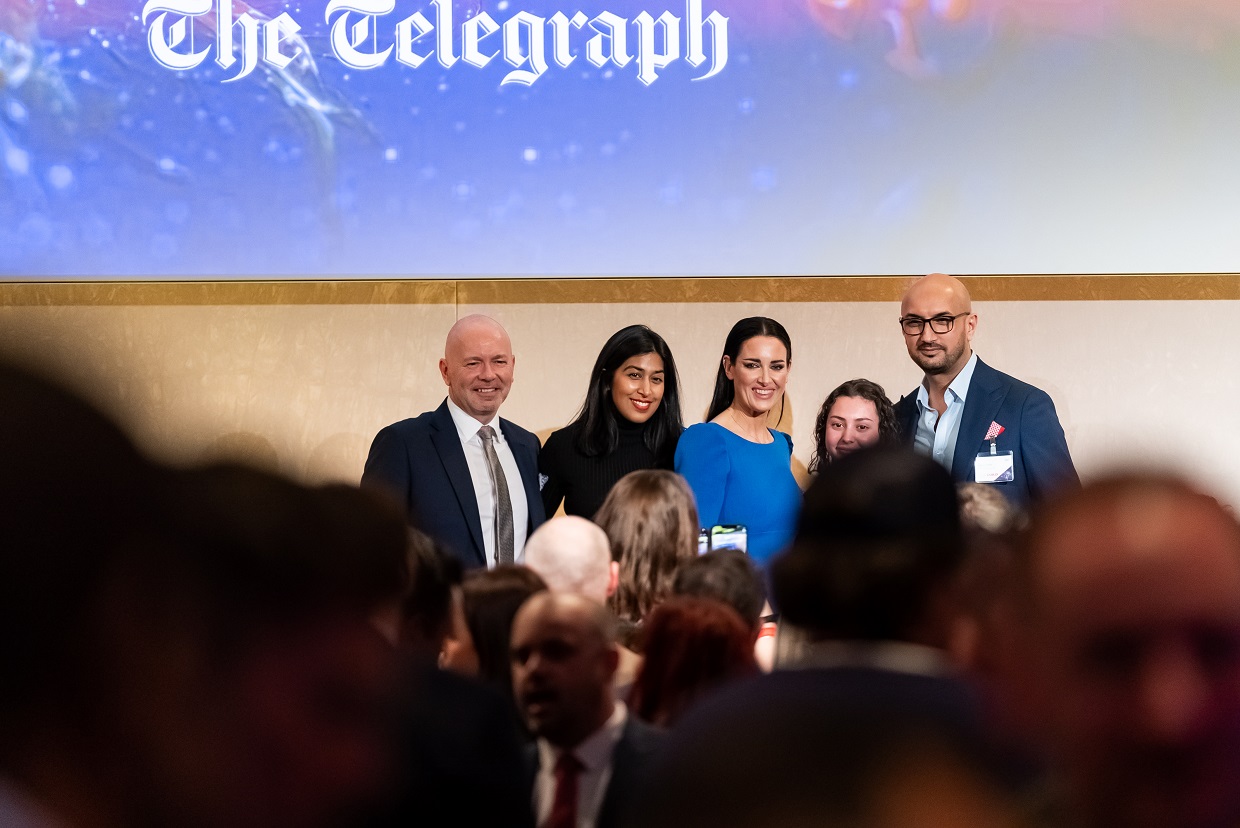 Kris McLean, Managing Director of The Guild of Property Professionals, says: "We are incredibly proud to be celebrating our 30th anniversary as a network of independent estate agents. Over the past three decades, The Guild of Property Professionals has evolved from an idea to an award-winning supplier within the property sector and the largest independent estate agency network in the UK. This is an amazing achievement and we wanted to mark this occasion with a celebration event that we could share with our Members. After all, a massive contributing factor to the success of the organisation is its network."
He adds that as Guild Members, independent agents are able to be in business for themselves, while enjoying the benefits and influence being a part of a larger organisation provides. "Apart from the advantages of having a large referral network, our Members are also able to learn from each other as property professionals, exchanging best practises and ideas that will help them grow their businesses. We have the privilege of having Members who have been with us for many years and have decades of experience. It is this experience and the calibre of agents within the membership that has been a large contributor in the growth and success of The Guild over the years," says McLean.
He adds that a major element of the event will be the Guild Awards. The awards ceremony will showcase a range of categories on a regional and national level, designed to recognise the excellent work and dedication of Guild members in their respective fields.
"This will be an event to remember, and we are looking forward to celebrating with our network and acknowledging Guild agents who have excelled over the past year and are dedicated to providing exceptional customer service," McLean comments.
For more information about The Guild of Property Professionals and its 30th anniversary celebration event, please email parklane@guildproperty.co.uk or visit join.guildproperty.co.uk