On Friday 22 October, The Guild of Property Professionals walked away with not one, but two coveted awards at The ESTAS. These being The Best Agency Network and the Supplier Awards – Best in Sector. The first award was voted for by the Members' customers, and the second by the agents themselves. It is a privilege to have been recognised by our network and by customers alike for these two top awards.
Iain McKenzie, CEO of The Guild of Property Professionals, said: "We are elated to have won these awards, which recognise the work we are doing for our Membership and the sector, as well as the incredible service our Members deliver to their customers. There have been many changes over the past 18 months, however, The Guild has done everything in its power to ensure that our Members had the tools, services and support they needed to continue thrive despite the challenges. We are continuously looking at ways to help our Members grow their businesses, while saving on costs and remaining compliant. It is great to know that the work we have done is making a difference to both the agents we serve and their clients."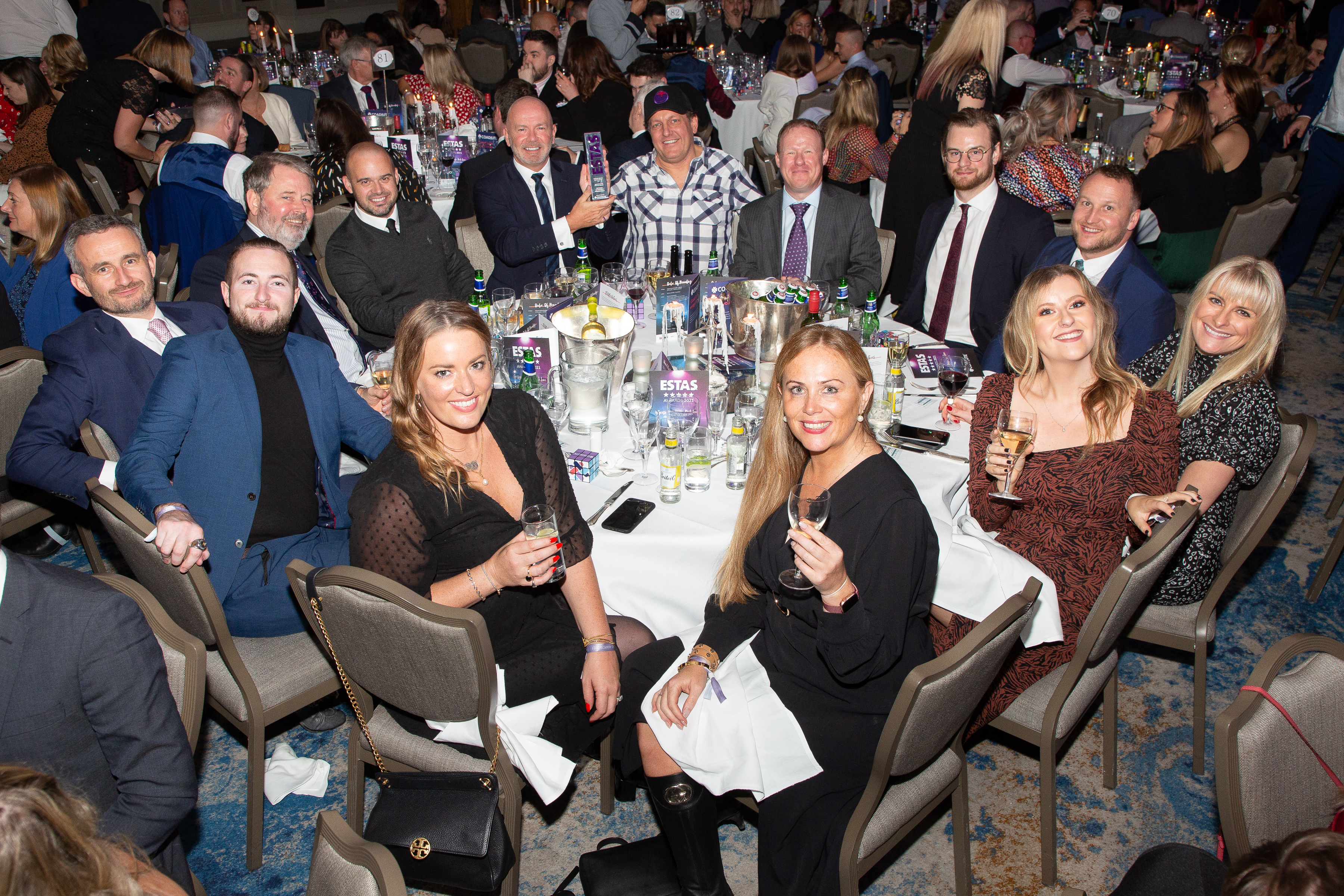 This year the ESTAS celebrates their 18th year of showcasing some of the industry's best estate and letting agents in the UK based purely on feedback from customers who are asked a series of questions about the service they have received from their agent.
Simon Brown, Founder of The ESTAS, said: "We believe in old fashioned values like customer service. We know how hard it is to deliver it and that's why we put the spotlight on property firms who are committed to providing excellent service. The ESTAS review and awards platform helps agents generate consumer trust."