While physical viewings are now permissible, in some cases they may not be possible or advisable, and the likelihood is that virtual viewings will remain an essential method of viewing property even after the coronavirus emergency.
According to Paul Offley, Group Compliance Officer at epropservices, parent company of The Guild of Property Professionals, virtual viewings are likely to become part of the new normal going forward. "There are many benefits to virtual viewings such as the speed of being able to arrange a 'viewing', efficiency for all parties resulting in applicants only completing a physical viewing on properties that are on their individual 'hot list' and whilst meeting government guidance in keeping face-to-face meetings to a minimum to prevent spreading of COVID-19," he adds.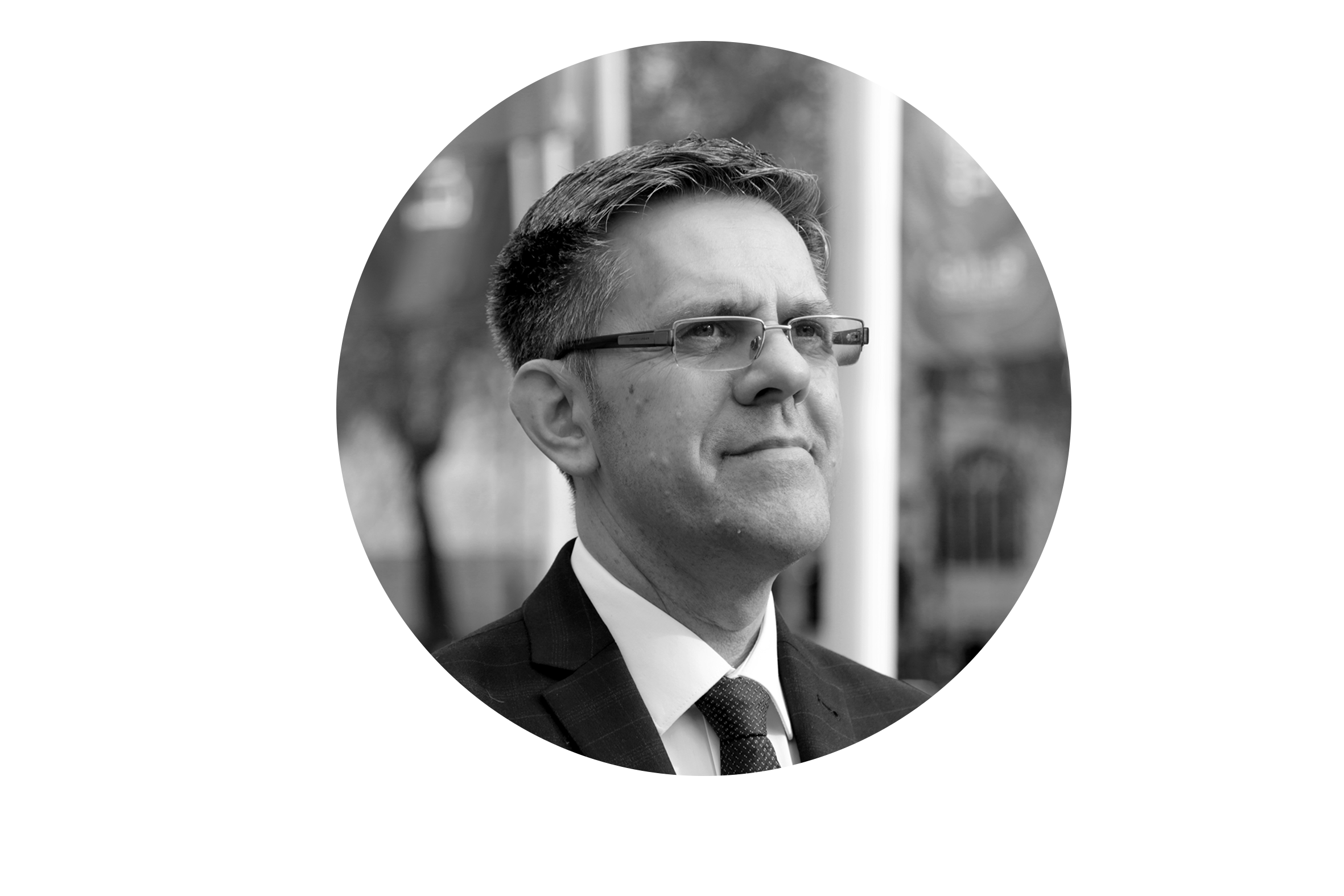 Offley says that as changes to the way properties are shown and marketed has developed, so has the need for new regulations to ensure that consumers are protected in this new environment. "With virtual viewings and pre-recorded property viewings now used as part of the commercial practice by estate and lettings agents, it is likely to be considered as such under the Consumer Protection from Unfair Trading Regulations 2008. With this in mind, Warwickshire County Council Trading Standards in partnership with The Property Ombudsman and Propertymark have recently sent a Primary Authority Advice document providing guidance in regard to conducting virtual viewings. The document highlights agent's responsibilities during a viewing and representation made during any video footage," adds Offley.
The advice document was issued days before epropservices' launch of its online guided viewing service Smart View. The company has integrated with FocalAgent's Smart Viewing platform and will be launching the service free of charge to Members on 28 May. The Smart Viewing platform uses existing 2D or 360 photography of a property listing to create an online virtual viewing. Agents can pre-book appointments or 'go live' immediately and show a prospective tenant or buyer a range of properties from the safety of their own home.
"The platform is a great alternative in cases where vendors, landlords or tenants do not wish to partake in a physical viewing or do not to conduct the virtual viewings themselves. It ensures that the viewing is handled by a professional agent who can take all reasonable precautions and exercise all due diligence to remain compliant," says Jon Cooke, Groups CEO of epropservices. "Agents can conduct each viewing via the video conferencing platform, enabling them to show prospective buyers or tenants around a property while answering any questions they may have as they move virtually through the premises. Smart Viewing will ensure that agents continue to build the all-important relationship with their customers, while following the Government's guideline of carrying out the first viewing online, minimising unnecessary contact," says Cooke.
The service will save both agents and their customers a lot of time as it can be used to eliminate properties that don't meet the buyer or tenant's expectations. "It can be frustrating for both agents and their customers to make unnecessary trips to see properties that don't fulfil what they are looking for, especially during these times with current COVID-19 guidelines in place. The platform will help buyers and tenants shortlist the properties they really want to view physically," adds Cooke. "The fact that it is an interactive platform with a professional agent there to guide an applicant through a property and answer questions in real-time, will further assist people in the decision-making process when making their shortlist."
How does the Smart Viewing process work? The prospective buyer or tenant will contact the agent to request a virtual viewing, selecting a date and time that suits them, whether that is straight away or at a future date. They will then receive an email with an invitation to join the viewing via their laptop, PC tablet or mobile. "If they are happy with the property, they can then proceed to book a physical viewing, alternatively they can ask to view more properties through the platform, until they find something they want to see in person," says Cooke.
Smart Viewing will automatically be added to the Members' Hub on the launch date, so there will be nothing to action from agent's side. "The service is another way we are helping our Members gain further traction in the current market. With the surge of activity in the market since restrictions on the property sector eased, additional services such as Smart Viewing will offer our agents a competitive edge and outstanding service in an environment where rebuilding revenue will be crucial," Cooke concludes.