Website Design & Development
Website Design & Development We build websites that help agents make and save money. Whether bespoke or template, a site from The Property Jungle is beautifully designed, can be supercharged with the latest add-ons and is built to integrate into your business seamlessly. With over 2,300 sites built and 18 years of experience – we're your safe pair of hands.
As part of The Guild, Members have preferential rates on The Property Jungle websites. The Property Jungle can offer you a "Site for Life", which recognises that there is a build cost for new sites. We also recognise that site lives are finite and they should be replaced, which is why with The Property Jungle you can replace your website every two years. We provide you with 15 template designs to choose from (see examples below) and export your existing content into the new design for you.
We have been operating exclusively in the agency industry for 18 years, and our Managing Director has been in the industry for 39 years'. We have built over 2,300 sites, been voted the Best Supplier Overall in the industry for 2021, and are genuinely your safe pair of hands.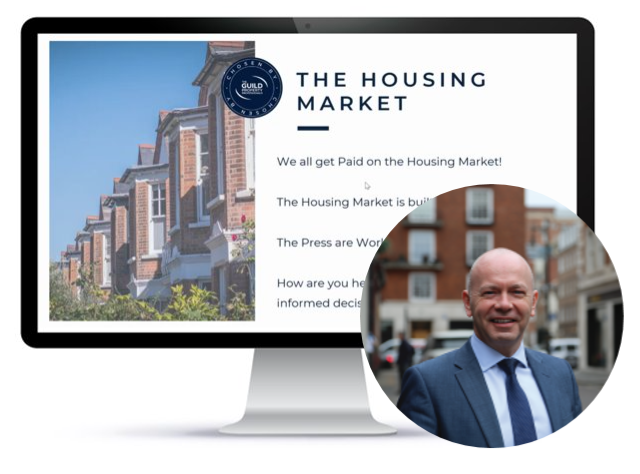 Template Designs
Template Designs With 15 fully customisable templates for you to choose from; getting your new website has never been quicker or easier!
Our template websites are designed to help make the process of producing your new site easy and fast without, compromising on standards. With The Property Jungle, a template website still comes with many of the great features of a bespoke site; it's just simplified for speed and to help you save money.
We can export your existing content into the new design for you.
A new website could increase your leads by 43%
We recently researched the impact a new website can have on valuation enquiries... The results? A new website (with the same level of traffic) increased leads by 43%!
This means that if you typically have 10,000 website visitors per month, the number of valuations you generate would increase from 10 to 14 per month – potentially a significant revenue increase from a seemingly small increase in enquiries over a 12-month period.
So get in touch with Steve Ryan, National Sales & Account Manager, for more information on the websites (templated or bespoke) as well as costs. You can book a meeting with Steve at a time that suits you here.