The Government's new Kickstart scheme is the ideal way for estate and lettings agents to introduce the next generation of the industry's talent without incurring any cost to their business.

A chance to help those whose jobs have suffered during COVID-19
Iain McKenzie, CEO of The Guild, is promoting the kickstart scheme to The Guild network to help young people who have been made redundant as a result of the pandemic.
"A large number of people have lost their jobs as a result of COVID-19 and the subsequent financial aftermath it has caused. The kickstart scheme will help many people to get back on their feet and perhaps find a career that they are passionate about in the process. Like many others I know in the industry, I started my career at 17 on a youth training scheme in Devon. It was that scheme that helped me progress through the ranks to where I am today," says McKenzie.

Work placements
According to Jennifer Scott-Reid, our Head of Employee Engagement and Development, the Government's new Kickstart Scheme is to fund the direct creation of high-quality jobs for young people at the highest risk of long-term unemployment.
"It will give young people the chance to build their confidence and skills in the workplace, and to gain experience that will improve their chances of going on to find long-term, sustainable work," she says. "If a business can offer a high quality, six-month work placement for 16-24 year olds who are on Universal Credit and are deemed to be at risk of long-term unemployment, the Government will fund 100% for each job of the relevant National Minimum Wage for 25 hours a week, plus the associated employer National Insurance contributions and employer minimum automatic enrolment contributions."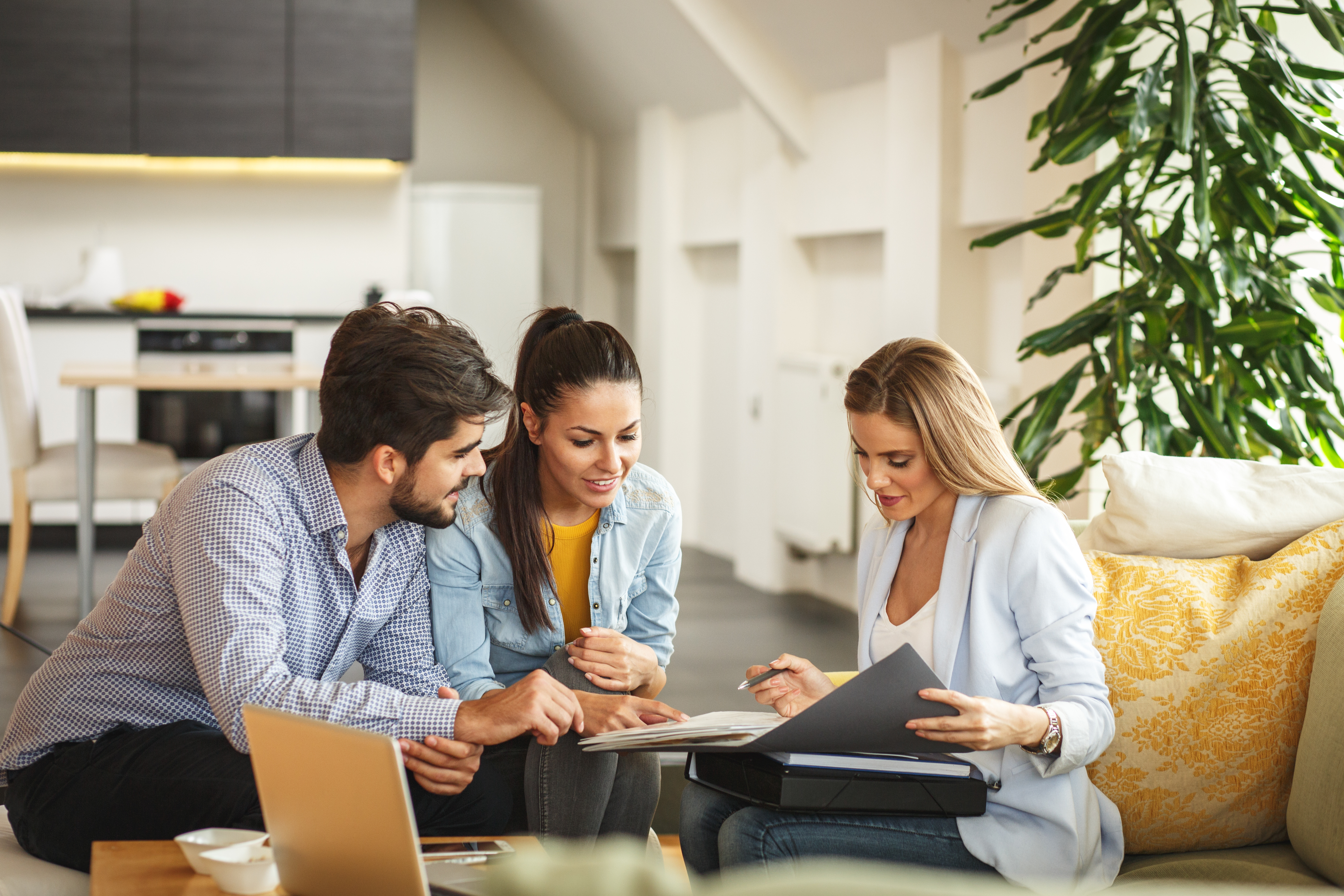 She explains that the National Minimum Wage is - £4.55 for under 18s, £6.45 for 18 to 20-year-olds, and £8.20 for 21 to 24-year-olds. If they wish, employers will have the option to top up that payment. Jennifer says that the scheme will open for applications in August and will run until December 2021 – with the option of being extended. "It will cover England, Scotland and Wales, and the Government said it would provide additional funding to Northern Ireland for a similar scheme," she adds.

"The Government will also fund high-quality work placements and training for 16 to 24-year olds. For the first time ever, the Government will fund employers who provide trainees with work experience, at a rate of £1,000 per trainee. The Government will improve provision and expand eligibility for traineeships to those with Level 3 qualifications and below, to ensure that more young people have access to high-quality training."

Apprenticeships
Apprenticeships are another way that estate and letting agents can bring people into their business with the Government's assistance. "Through an apprenticeship, young people will have the opportunity to work with experienced professional agents, which will help to ensure a more consistent level of agent entering the industry," says Iain.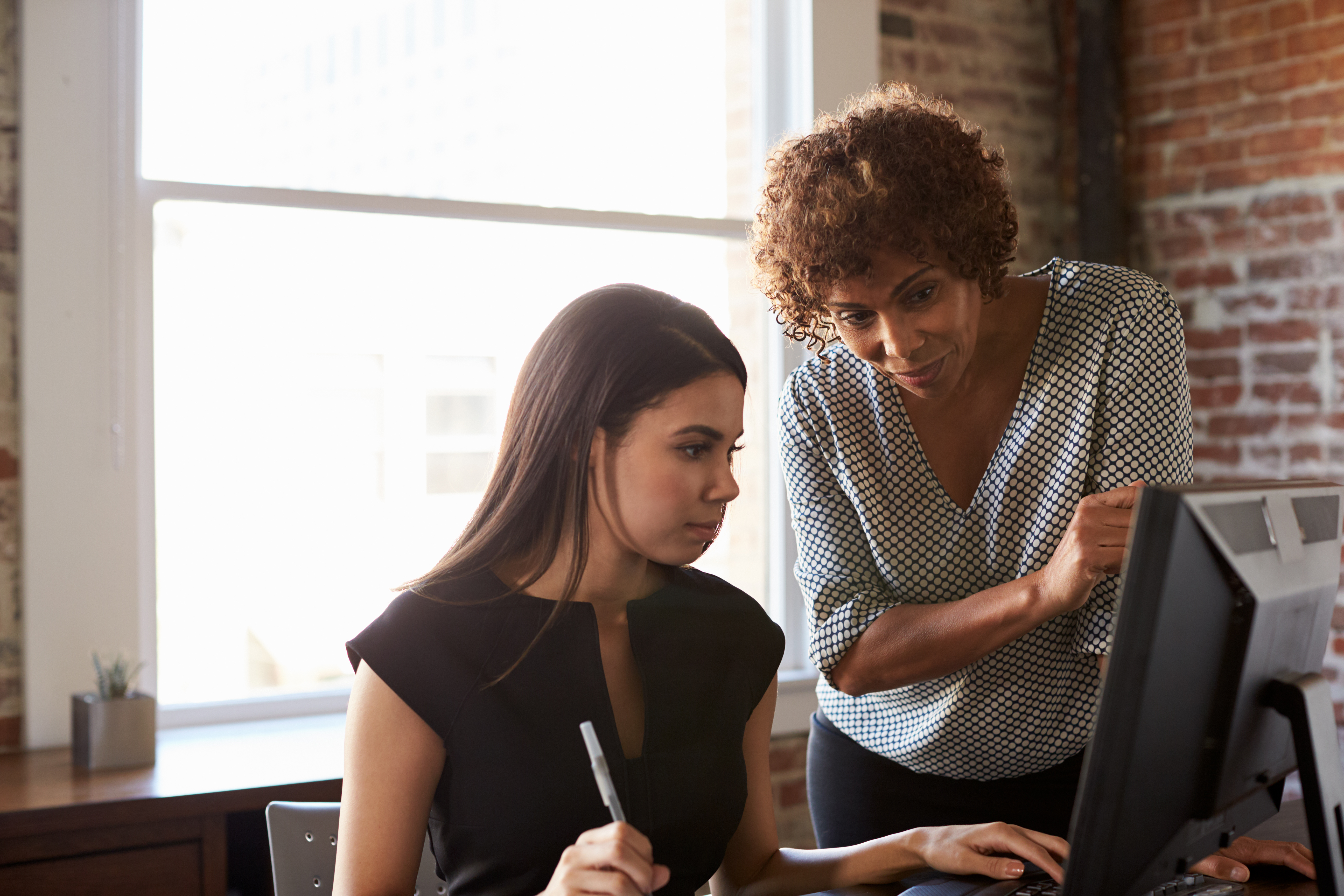 According to Jennifer, the Government is also looking to introduce a new payment of £2,000 to employers in England for each new apprentice they hire under the age of 25 years old, and a £1,500 payment for each new apprentice they hire aged 25 and over, from 1st August 2020 to 31st January 2021. These payments will be in addition to the existing £1,000 payment the Government already provides for new 16 to 18-year-old apprentices.
Jennifer adds that apprentices are defined as people who are aged 16 or over and combine working with studying to gain skills and knowledge in a specific job. Apprentices can be new or current employees. "Business can get Government funding to cover some of the cost of training and assessing an apprentice if they are in England. The business must also pay the apprentice at least the minimum wage. The apprentice must work with experienced staff, learn job-specific skills and at least 20% of their normal working hours should be spent training or study during their working week."
We will keep you updated on more information, as soon as it is available.