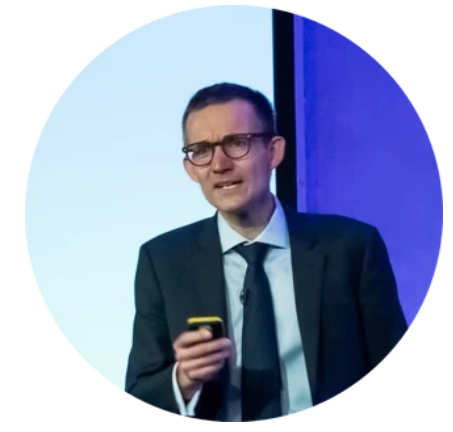 Watch the latest market analysis
Despite Nationwide reporting a 0.9% house price increase in October, transactional volumes have not peaked and realistic pricing remains key to facilitating home moves in the current market.
Access an expert market analyst presentation delivered by friend of The Guild, Anthony Codling, now Head of European Housing and Building Material Research at Royal Bank of Canada, to understand the property market in greater detail, in turn, helping you to educate your sellers.
Complete your details below to access the session.