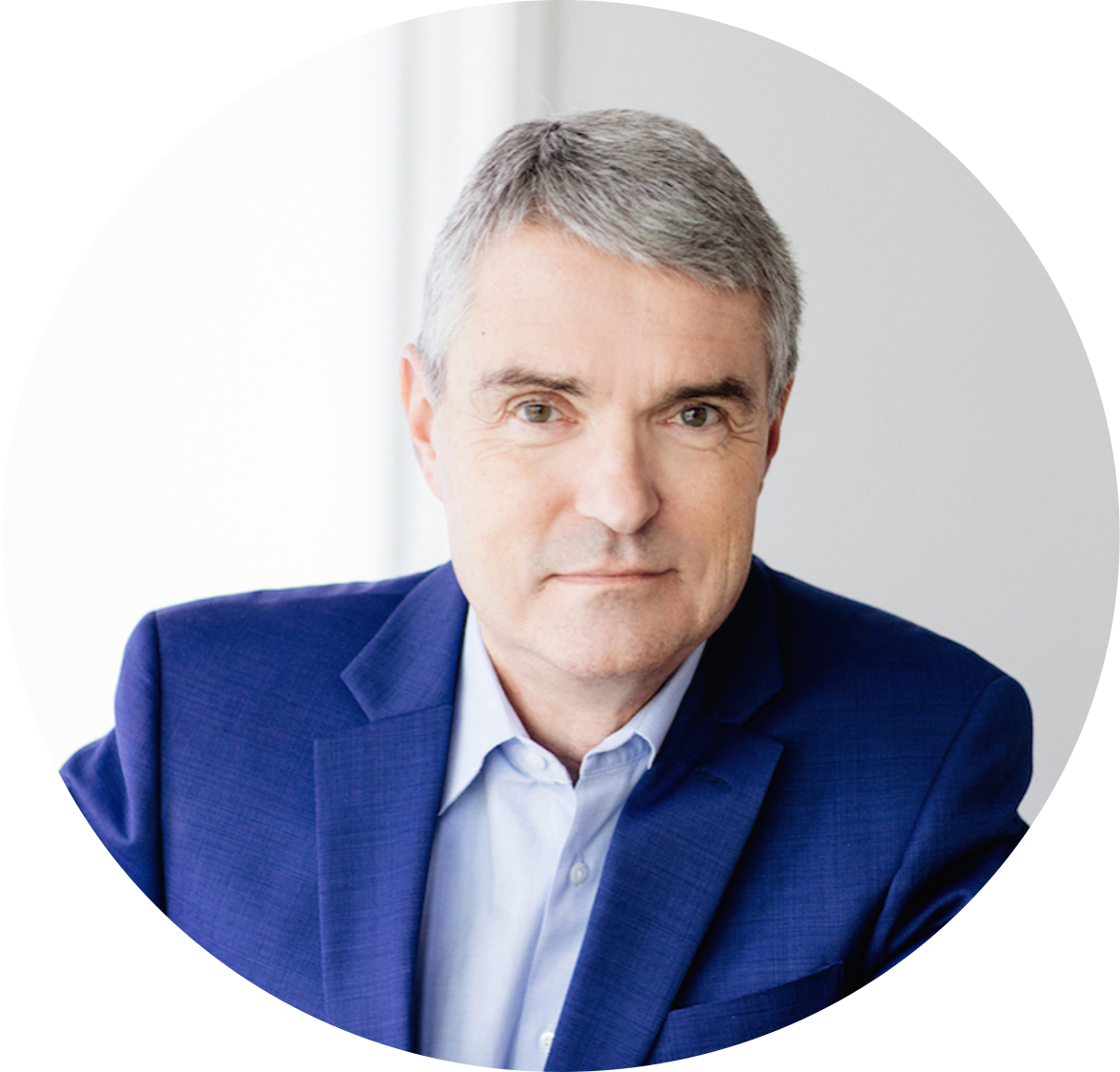 Mark Hunter, sales and marketing expert, provided Guild Members with an inspiring presentation at our recent National Meeting. His experience and knowledge within the sales sector is exactly the sort of high-calibre expertise we are constantly striving to share with our Members.
His talk was invaluable to agents looking to increase their sales and marketing share – and we wanted to share this unique experience with you.
MARK HUNTER, THE SALES HUNTER
Recognised as one of the top 50 most influential sales and marketing leaders in the world, Mark delivered a presentation which responds to the current challenges faced by property professionals in the UK today. Mark's responsive and positive approach to sales is sure to inspire change within your own business, for a successful 2021.