The Government has announced that face coverings will be mandatory in shops and supermarkets from 24th July and failing to comply with the new ruling will result in a fine of up to £100. The question is, do estate and lettings agents on the high street fall into the category of being a shop or an office, and what advice should they take?
While Matt Hancock has been reported saying that there is no need for face coverings to be worn within an office setting, there is no clear guidance for the property sector and the new rule will be open to some interpretation.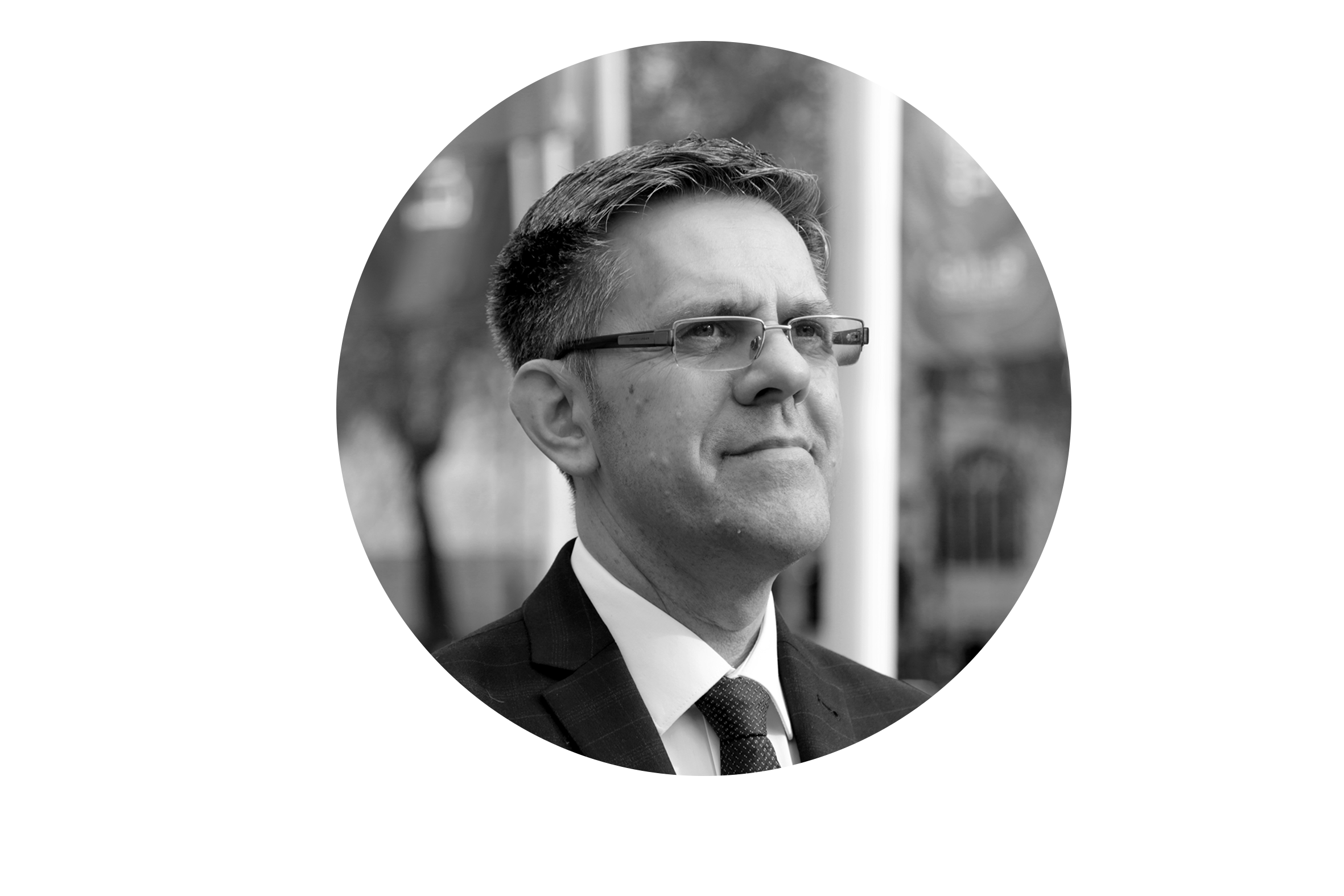 "Our recommendation is that firms continue to follow their own COVID-secure risk assessment process and be mindful that the guidance is that face coverings should be worn in enclosed spaces and where two-metre social distancing cannot be adhered to, or in any other circumstances as set out in an agent's own COVID-secure risk assessment policy."
Paul Offley, Compliance Officer
Paul adds that regardless of whether estate and lettings agents are classified as a 'shop' or not, they are legally responsible for protecting both their staff and others from risk. "Agents must make sure that the risk assessment they have for their business addresses the risks of COVID-19, and measures have been taken to create a safe environment for staff in the office and people that walk into it."
He continues that the same applies when agents are going into people's houses for viewings or valuations. "Just as all measures should be taken to ensure the safety of people in the office, it is vital that agents follow health guidelines when going into people's homes. Again, where the two-metre social distance rule cannot be applied, face coverings should be worn to minimise risks to all parties involved," advises Offley.
"Regardless of whether it is Government mandated or not, estate and lettings agents should make the safety of their customers and colleagues a priority. Making the health of others paramount will ensure we continue to make progress and avoid the possibility of further regional lockdowns in the future," Offley concludes.