What would you do if a member of your team was part of the test and trace programme?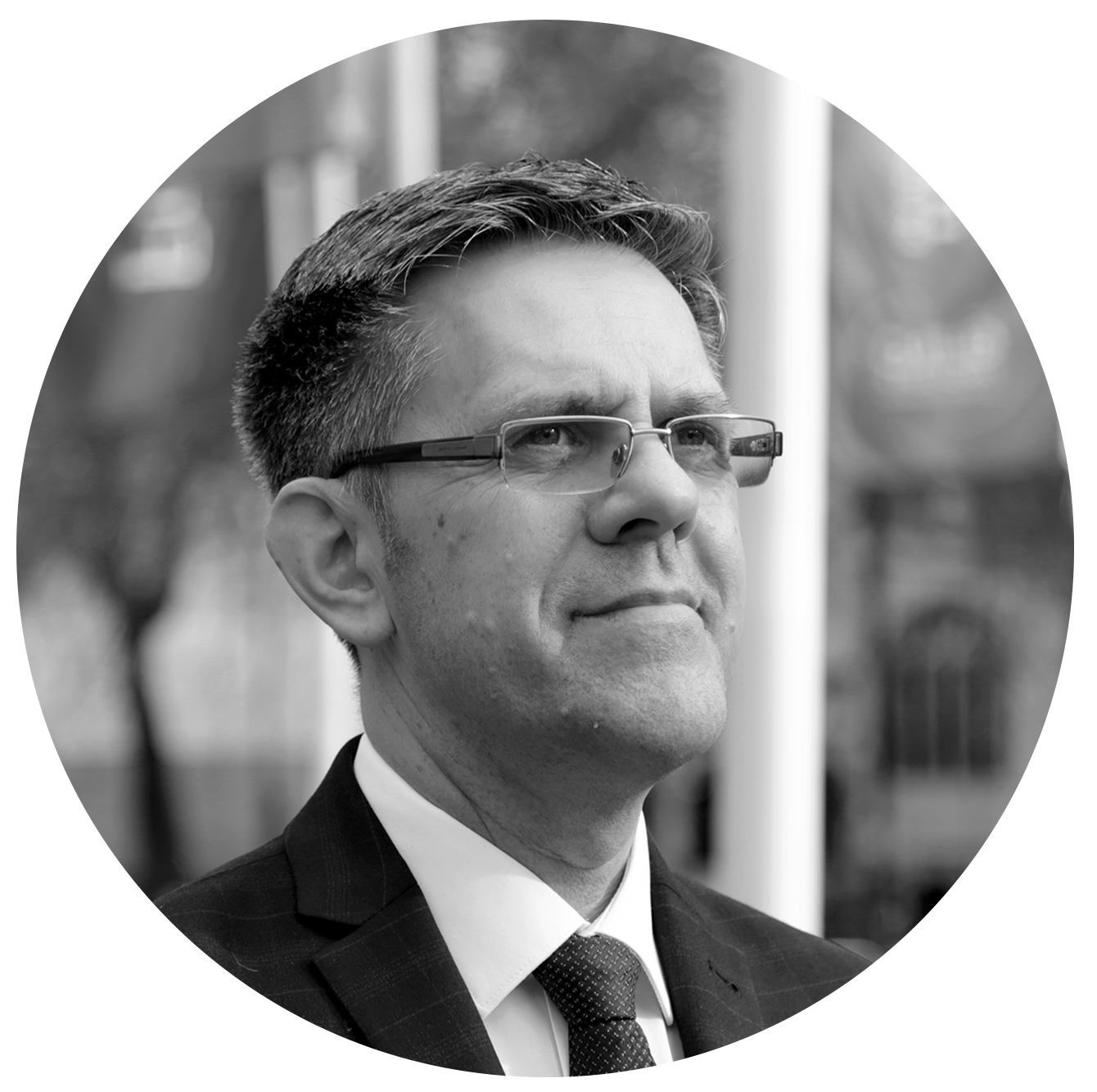 What steps are you taking to protect your customers and your team?
Could a safety-first approach to business win new instructions?
The Guild's dedicated Compliance Officer, Paul Offley, is working hard to help our Members stay on top of the latest changes and share best practice when it comes to putting safety first.
"Estate agents have a responsibility to both employees and the public in the current environment. This guide sets out a foundation for agents to use in conjunction with virtual tools and services to ensure social distancing measures continue to be upheld across the industry."