Build smarter campaigns
Our Auto 20/20 is a platform that puts the power of data insights into the hands of you to create more effective campaigns that exceed customer expectations. Use data from a postcode district to create relevant offline campaigns.
Improve customer engagement
Boost customer engagement and conversion with personalised experiences that connect with your customer, when and where they expect it.
Work faster
Dive to insights fast. Use insights to optimise campaigns and messages. By doing your job faster, you'll have more time to be creative and strategic.
Increase customer loyalty
Leverage insights and capabilities to deliver the right message and offer at the right time to grow customer loyalty.
Available triggers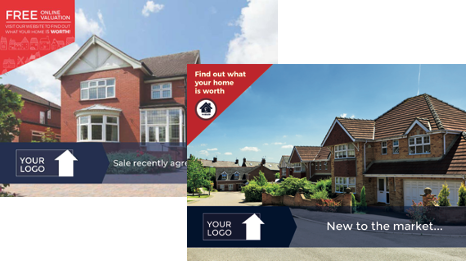 - Fresh on Market (Sales)
- Fresh on Market (Lettings)
- Sale Recently Agreed (SSTC)
- Let Recently Agreed

Pre-defined triggers mean as soon as you mark a property as new-to-market or sold, our automated service kicks in doing the hard work for you.

Filtering your audience

There are two options available to help you target your preferred audience:
- Nearest properties in terms of proximity; or
- Nearest properties of the same council tax band, and/or one band adjacent

Our system allows you to target 20, 30, 40 or 50 properties either side of the property in question by geographical or tax-band proximity. So you can target up to 100 properties which met your criteria.