Do you know the agency data for your town?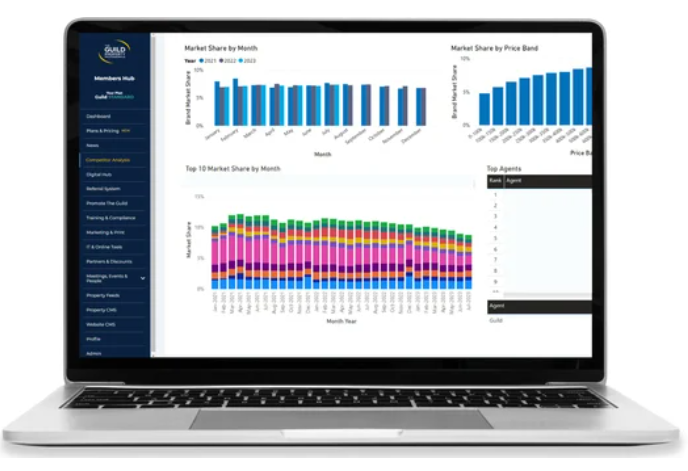 Could you tell how many property prices have dropped since advertising?
Anthony's market analysis shows how important it is to agree the right price with your vendors, but how do you articulate that unrealistic prices are not selling? Data is the answer; it is objective and creates a compelling argument.
The Guild's Competitor Analysis Tool can help you to drill down into your local data so that you know exactly how many listings have changed price - the perfect way to show the importance of realistic pricing.